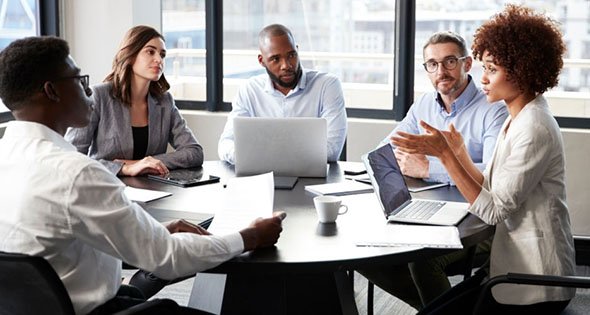 Company Profile
AVSOM is an established international business house, with proven expertise in multiple domains through efficient and transparent business processes
AVSOM follows a service model wherein products and services are delivered across the market we serve.
AVSOM is a leading Industrial, agricultural and power equipment supplier, and a technology services company. It is one of the preferred partners of Global companies for selection and sourcing of equipment and technology solutions.
Since its incorporation, AVSOM is engaged in Power, Agriculture, Industrial, project services, and technology solutions, It's strong business association with leading OEM and Technology Suppliers in Power, Mining, Agriculture and Infrastructure Sector has been instrumental in offering best techno-economic solutions to the clients. With strong commitment and dedication towards customer satisfaction, AVSOM has established itself as a reliable equipment & technology supplier and project services.
AVSOM offers services across the core sectors of Energy, Mining, Industrial, Material handling, Agriculture and Technology. It focuses on latest equipment,

technology and customized solutions to offer most desirable and best quality products and services at competitive cost. Its distinguished integrated consultancy services offer flexibility of customization of the solutions as per the client requirements.
Our strong business partnership and tie-up with global original equipment manufacturers and technology solution provider has been our strength in delivering the best solutions to the clients need.
Vision
To be one of the most preferred technology partners offering complete equipment and technology solutions to the clients.
Mission
We always aim to deliver the best solution to customers' needs and strive to optimize customer satisfaction.
We do recognize there is a bigger need in developing countries for local technical support and on performance improvement advice.
We are committed to offer innovative and latest technology solutions to the client at a competitive price to maximize their return on investment. We help client's business to grow with our technology solutions and attain optimum value creation for all stakeholders.
Value
"In AVSOM we concern to increase client productivity "
"AVSOM engages expert professionals with considerable experience in Energy, Mining, Industrial, Material handling, Agriculture and Technology to deliver best product and services to its clients"